Wanted: Owners of amazing and talented dogs
We are looking for amazing and talented Dogs to photograph for a portfolio project. Participants will receive a COMPLIMENTARY photography session plus $100 WALL ART credit to say THANK YOU.
Please register by
May 30, 2021 to be part of this project.
The photography sessions will take place before June 30, 2021.
Your best friend's portrait is your one chance to look back at this monumental moment in time.
We'll only be offering this promotion for a limited time, so get in quick!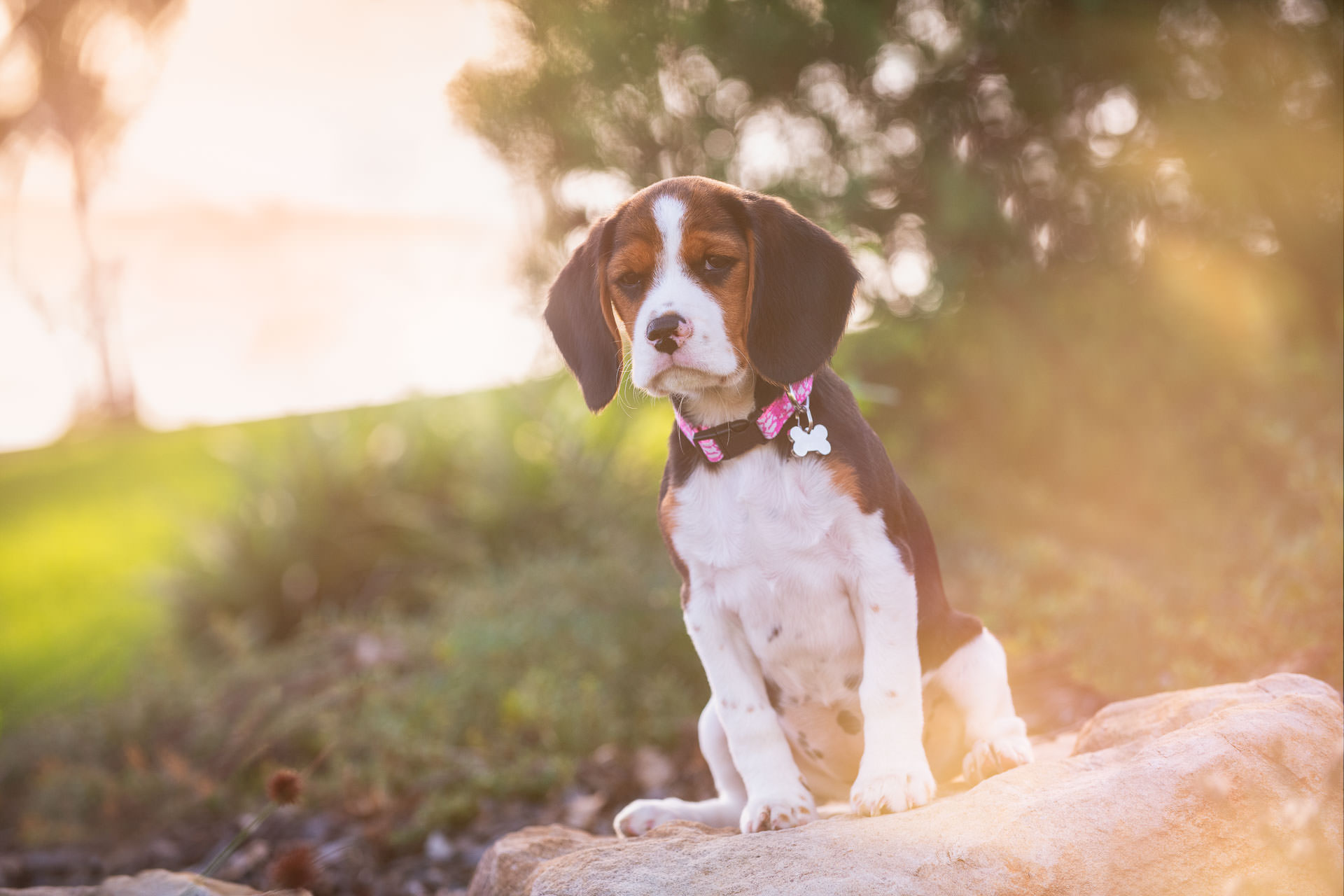 Frequently Asked Questions
Where?
Don Shiel Photography studio located at 33 Agostini Cct Oran Park.
What do I get?
A chance to be photographed by award-winning photographer, Don Shiel. All who participate will receive a COMPLIMENTARY photography session plus $100 GIFT CARD for any wall portrait purchase to say thank you.
Can I have my whole family photographed?
Absolutely! We'll be happy to photograph the whole family at no extra cost, we recommend you take full advantage of the Complimentary photography session. More people = More fun for us!
Can I purchase photographs?
Yes, of course, we will give you the opportunity to purchase photographs. At your planning appointment (before the actual photography session) we'll discuss all of our products and pricing with you to figure out what might suit you best. There is more info about this on our general FAQ page.
As a guide, most clients invest $770 and upwards. If you do spend more than $1,000 we have three-month interest free payment plans.
How long do you keep the photos for?
Photos are kept for 20 days from your shoot date. Anything that is not printed will not be archived.
How long does the shoot take?
30 to 60 minutes depending on the number of people photographed, outfits/props.